Reality-Based Romantic Fiction to Warm Your Heart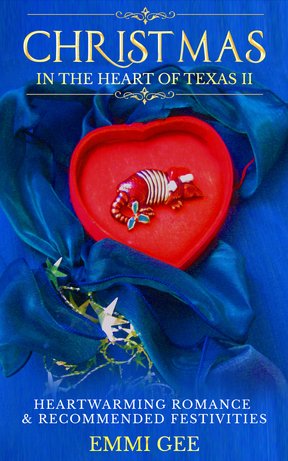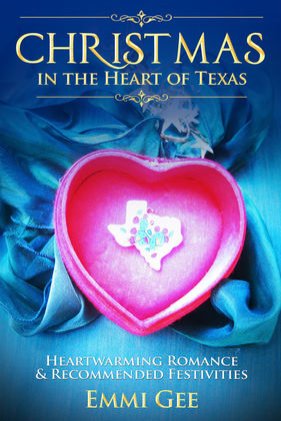 The second Heart of Texas Christmas novelette continues to combine fictional romance with real Yuletide celebrations in Central Texas, including an updated calendar of recommended holiday festivities in Austin and surrounding small towns.
Live in the Heart of Texas vicariously or take advantage of this very entertaining and practical guide to seasonal merriment. As always, footnotes include links to more information about the real musicians featured as well as to the recommended festivities. Deep in the Heart of Texas, Hot in the Heart of Texas, Safe in the Heart of Texas, and Christmas in the Heart of Texas are reality-based fictional romance ebooks with guest appearances by real Austin musicians, artists, and other notables at SXSW, Old Settlers' Music Festival and, especially, the Kerrville Folk Festival, where the romances begin.
­Discover the very best ways to celebrate Christmas in Central Texas and enjoy a heartwarming, inspirational homage to O. Henry/William Sydney Porter set in modern Austin.
Christmas in the Heart of Texas brings the Heart of Texas Trilogy into the present and immediate future as Molly Ann Hogan and Duane George celebrate the season with small town and big city events, including the legendary Armadillo Christmas Bazaar, Bastrop's Lost Pines Christmas, and the annual Sing Along at the Texas Capitol.Deep in the Heart of Texas, Hot in the Heart of Texas, and Safe in the Heart of Texas are reality-based fictional romance ebook with guest appearances by real Austin musicians, artists, and other notables at SXSW, Old Settlers' Music Festival and, especially, the Kerrville Folk Festival, where the romances begin.­